Slide 1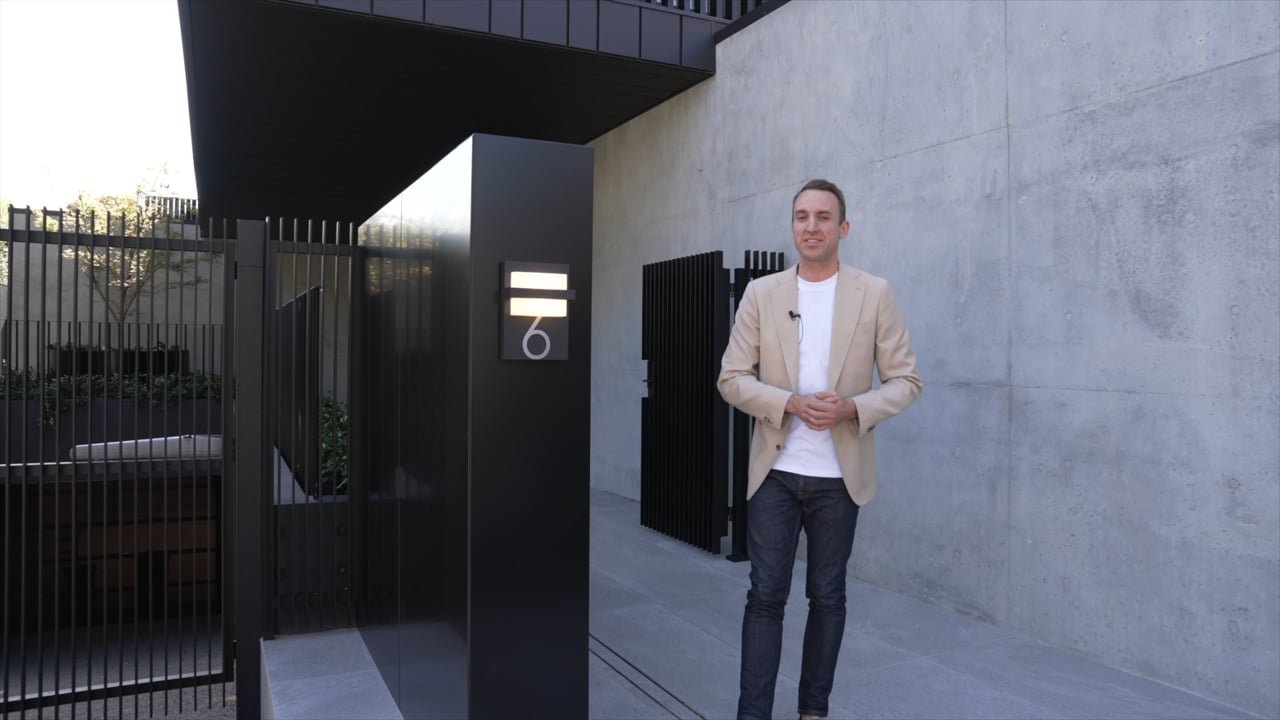 Slide 2
* Live Life Simple - Simplify your smart home
With a simple voice command, dim the lights, queue a movie, and relax with the family after dinner.
Slide 3
Tuck the kids in and tap a button to lock the doors, turn off the lights, and set the alarm before you turn in for the evening.
Slide 4
When everything in your Smart Home works together, life is simple when dealing with a skilled authorised dealer. Call our Smart Home residential specialist in Melbourne today!
Slide 1
Smart Home Automation Melbourne Specialist
MVS is a Smart Home Automation Company in Melbourne specialising in Home Theatres, Security and automation. We do it all using Control4, the leader in the market for personalised Automation & Lighting Systems to make your business and home experiences the best in the world. 
Whether you're a Homeowner, Business Owner, Builder or Architect we have a range of solutions for your Melbourne smart home technology.
We have been in the industry for over 30 years and have worked with some of the biggest names in Australia.
Select your category below to find out how we can help you
Melbourne Smart Homes are growing at a fast & large scale and this is why we design a system that is right for you with the best well known products and top manufacturers. Our Home Automation Specialists in Melbourne will gladly visit you.
We will teach you how to use these products from start to finish.
We want all customers to understand our products so you can use them with confidence, ease, & to their full potential. Home Automation Systems should be simple to use.
We are proud of our after-care service.
With over 30 years of Industry experience we have worked with some of the biggest names in the Australian market.
Thanks Melbourne Vision & Sound for installing our security smart system in our home. Alex did an amazing job. Friendly, professional and prompt, would highly recommend him!
Lucy Leonidou
Alex is the best in the Industry, Extremely professional and always willing to help and deliver the right outcome. MVS provided all the AV to our new home, with a state of the art Control 4 system, together with security and sound system. Nothing was too much trouble and his attention to detail was greatly appreciated. Would highly recommend. Thanks Alex, you have been awesome to work with .
Joe Sirianni
Great work. This guy really knows his stuff. We will recommend him to everyone, he still supports us and returns all our calls, we will add more smart home ideas to our house through the year. We had no problems at all. Highly recommended for tricky solutions.
Soula Milionis
Lets talk about
your smart home today
Want to hear about our packages and how we can work together? Get in contact today.